Events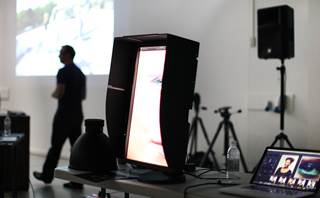 Conferences | Workshops
Our space is not just great for still and moving image but we also host a variety of events.
The studios are a blank canvas that can be tranformed for conferences, launches, presentations and workshops to accommodate any number of guests.
We have previously hosted the annual UK Phase One conference with 150 enthusiasts testing the latest equipment.